Career
A Workplace That Empowers Its Talent
At The Guardians, we believe in the expertise & experience of our employees. By demonstrating a culture of honesty, integrity & values we expect them to be on the same page as the objectives of our company. Healthy work culture is provided to our employees through flexible work arrangements & opportunities for growth which help them maintain a work-life balance. We foresee a long term association with our employees by building a trustworthy & transparent relationship with them.
Core Values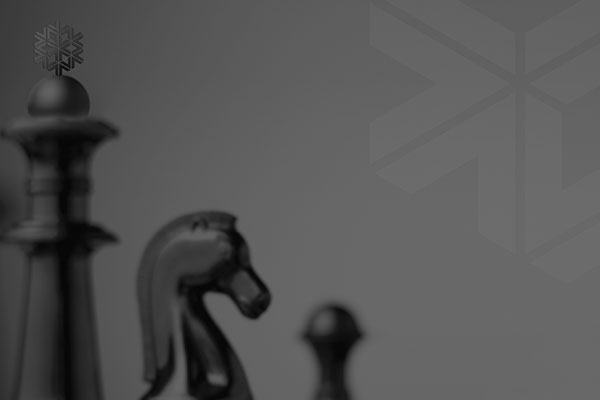 Empowering
'You' To Thrive
Strengthening the talent & efficacy of all our employees, like you.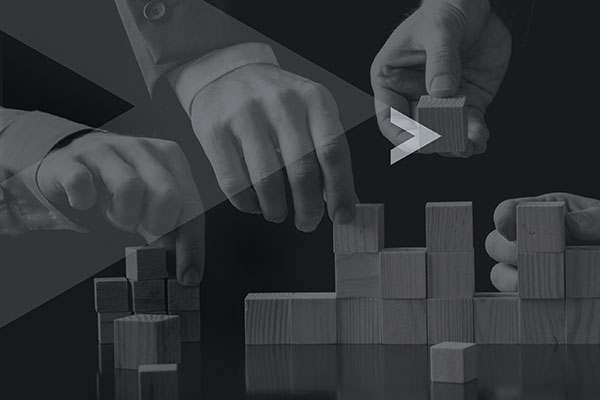 Guiding
'You' To Bloom
An advantage of career mapping to all our employees, like you.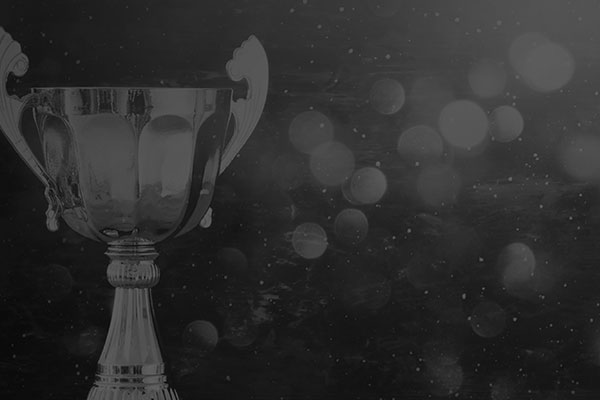 Honouring
'You' To Shine
Unleashing performance support & praises to all our employees, like you.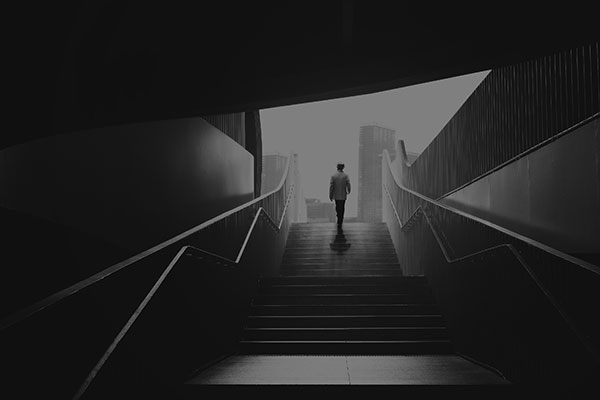 Offering
Guardianship To 'You'
Creating waves by trendsetting great work culture for all our employees, like you.
Life at The Guardians
The Guardians is not only dedicated to work but also provide a healthy work-life balance which is evident through the various fun activities conducted by us. It helps our employees bond better, refreshes them & gives them the zeal to come back to work more enthusiastically.
Come Grow With Us
The Guardians provide endless opportunities for professional growth in promising times like these. A stimulating work environment, rich and diverse exposure & inspiring leadership are a few reasons that make The Guardians a great place to work.