Welcome To the Single Booking Window
A Global Ecosystem for
Realtors
The International Guide for Real Estate Investment in India

International Market - The Guardians Real Estate Advisory
The Guardians have a Dream to bring the Indian Real Estate Sector on Global Map.
With Guardians International, we are realising that dream by providing expert real estate advisory for developers and customers with a seamless, end-to-end experience from concept to occupancy. We are providing a 360-degree experience for NRI and HNWI with access to the best-in-class property investment opportunities across the breadth and length of India. We deliver an end-to-end service that guides them through every step of their international real estate investment journey.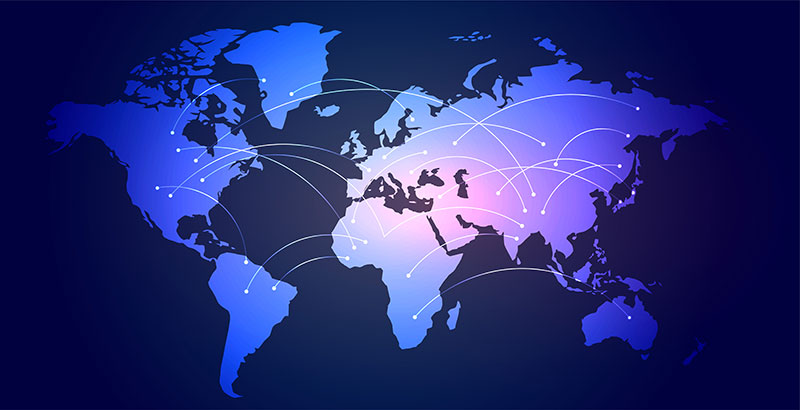 Strategic Project Positioning
We Help Our Developer Partners to Strategically Position Their Projects To The Best-In Class Indian Diasporas And Foreign Investors Through Our Tailored-Made Branding Exercises.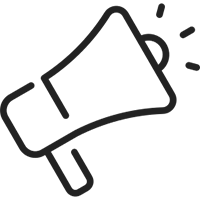 Market Intelligence
We provide critical insights and information to our partner developer's through tailored-made market intelligence solutions that combine comprehensive data and actionable analytics.

Real Estate Portfolio Management
We help NRI and investors to build a diverse portfolio of investment properties through a range of asset and transaction reflecting the diverse needs of our clients and the rapidly evolving landscape.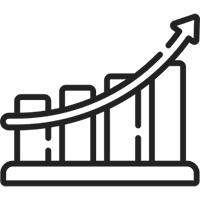 Sales Strategy
We offer strategic sales support for specific customer markets by providing large bandwidth with tailor-made solutions.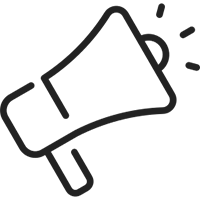 Marketing Solution
We provide best in class strategic real estate marketing and branding service for our preferred developers to help jump-start leads for their projects.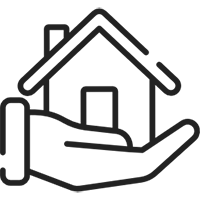 Housing Finance Assistance
We are offering customized and affordable housing finance solutions for purchases, as we believe that everyone deserves a better and safer home to call their own.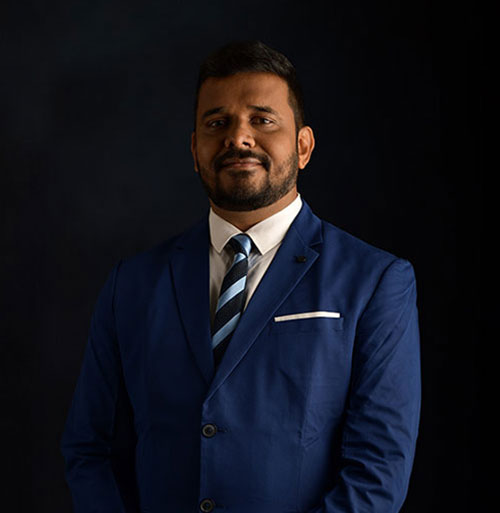 Mr. RAM NAIK
DIRECTOR
Mr. Ram Naik is the founding member and Director of The Guardians. Under his leadership, the company has emerged as one of the foremost real estate consultants. He has more than 16-years of experience in the field of Sales & Distribution spanning across residential, commercial & industrial properties across the country. His undying passion for scaling greater heights has given birth to The Guardians International with the aim to create a new benchmark for the NRI Real Estate Investment Market.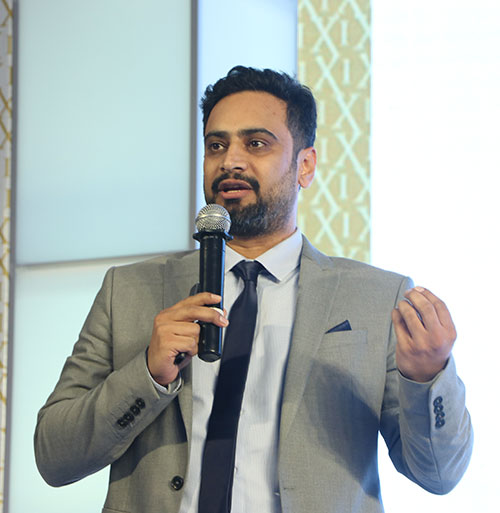 Mr. SAURABH PHULL
CHIEF OPERATING OFFICER
Mr. Saurabh Phull is a serial real estate sales & marketing professional with over 15 years experience and a proven track record of leading various projects to success. He specializes in every facets of real estate business, whether it be for navigating sales for standalone projects or finding a way for the distressed developers or providing help in the luxury segment, he knows and has experienced it all.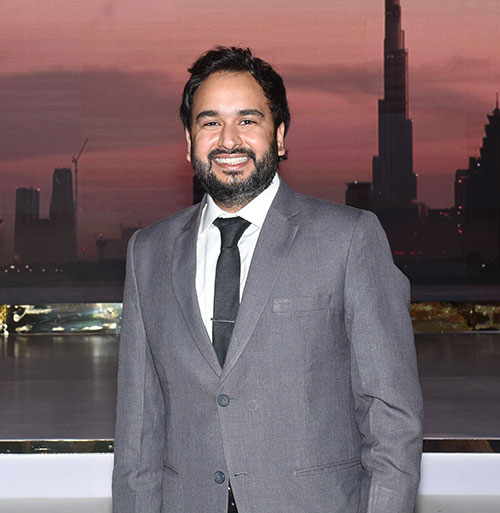 Mr. KARAN ARORA
BUSINESS HEAD INTERNATIONAL MARKETS
Mr. Karan Arora brings more than 10 years of experience in international sales and marketing with most reputed developers of India. He has been instrumental in driving international sales for Lodha, Godrej Properties, and Wadhwa Group. Karan has carved a name in the industry for creating a vast network of Channel Partners spread across GCC, Europe, US, and South Asian Markets.
Contact Us
Please Fill The Details Below